The Cryptocurrency Revolution Starts Here
Digital Frontier Marketing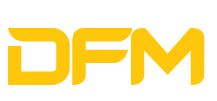 Who We Are–The Digital Frontier Marketing Story
What Is The Digital Frontier Marketing Mission
The mission of Digital Frontier Marketing LLC has a "dual" focus. DFN intends to assist new companies in the crypto and digital currency sectors in their growth plans through a unique blend of celebrity and media promotions. Digital Frontier Marketing could be best described as a crypto currency business incubator seeking out breakthrough coin technologies and business models.
Digital Frontier Marketing also will pursue a strategy to distribute a significant number of the coins that it earns each quarter directly to its members who hold DFN units. The company wants its investors to benefit from coin distribution early and often.
What is The Digital Frontier Marketing Story?
The digital currency industry is growing at a very fast rate in terms of the trading value of cryptocurrencies like Bitcoin and Ether. Current daily trading levels range from three to six billion dollars in volume. Within five years digital currency trading may reach ten to fifteen trillion dollars in annual trading volume. Retail providers are now taking steps to adopt the use of blockchain technologies in their product sales strategies. Few digital currency companies are utilizing the power of celebrity and influencer social networks nor media events on TV & radio to gain awareness and public acceptance. DFN is uniquely positioned to gain a first mover advantage in this space of digital currency awareness solutions.
The Problem
DFM clients are primarily technology oriented in terms of their management team knowledge and are lacking in the ability to promote their companies and currency so as to increase currency value. The general public awareness of the digital currency sector is quite low and this needs to be successfully addressed to maximize the potential of the digital currency industry.
The Solution
We have adopted awareness solutions that utilize the massive power of celebrity social profiles that contain millions of followers. In addition there are internet influencers who also have millions of followers that DFN can access for the benefit of its clients and currencies. The company has also struck up a partnership with a very effective PR firm that is assisting DFN in getting media appearances on TV and radio to gain additional exposure for our clients.
DFN Achievements & Tractions
What Digital Frontier Marketing Did In Its First 45 days
In just its first 30 days the company has already earned over 14 million coins from its clients
The company has completed its first investor distribution of over 10 million coins
DFN has completed almost twenty media appearances for its client including a national appearance on The Blaze Network
The company has completed two major celebrity & influencer campaigns accessing over 10 million social followers
DFN built and now runs its own digital currency media web site called Digital Frontier News which has already generated thousands of potential coin buyers for its clients
The Digital Currency Market Size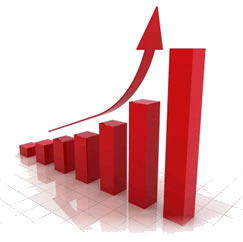 Cryptocurrency trading exceeded 3 billion dollars every day with the top 50 exchanges worldwide in August 2017. That works out to over a trillion dollars of trading over the next twelve months if there was NO GROWTH. By October 2017 trading had hit over 6 billion dollars a day in trading with just the top 15 exchanges which translates to two trillion dollars of annual trading if there was NO GROWTH from October forward.
How Can Digital Frontier Marketing Make Cruptocurrency More Valuable?
Digital Frontier Marketing has a series of services designed to increase the value of both a
participating company's coin price and dramatically builds public awareness of a given company.
How? We use these proven services:
Celebrity endorsement through their massive social profiles
Online influencer promotion through their large follower bases
Client interviews on television and radio shows
Coin buyer prospect database creation and accumulation through online marketing
Digital Frontier Marketing Client on The Blaze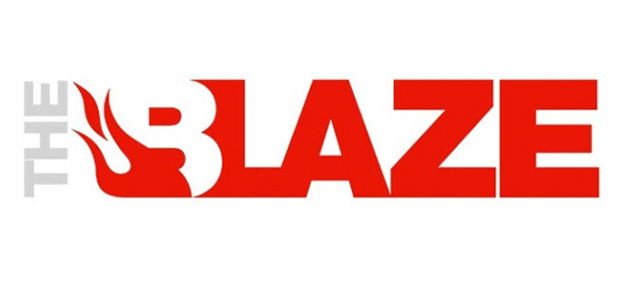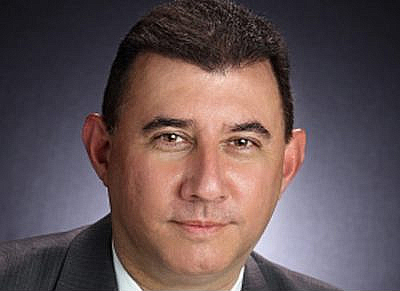 DFN Competition
Digital Frontier Marketing has yet to find a similar company involved in celebrity and PR services to assist its cryptocurrency clients. Most of the companies involved in the digital currency industry are technology based. DFN is focused on a significant first mover advantage involving its business model to effect the price of its client coins.
Business Model
Our initial stage of growth revolves around gaining millions of crypto and digital coins as well as tokens for our services. Those services and the actions that we take are designed to increase coin value and trading volume. This will allow the company to liquidate coin holdings from time to time to cover operations and to distribute profits to our investors. Eventually DFN will begin to take digital currencies and cash in exchange for its services to fund operations.
Why Investors Love The DFN Plan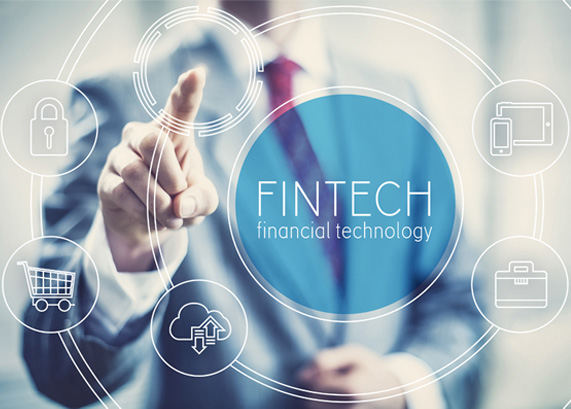 The Digital Frontier Marketing investor plan is simple: Distribute coins earned by DFM out to investors as quickly as possible and as often as possible. DFM wants investors to have liquidity in their investment through receipt of coins. After just one month the company has distributed over 10 million coins to its first round investors. Cash profits will also be distributed when available to do so on a quarterly basis.
DFN also plans on exploring strategic transactions including mergers, sale of business units or even certain public company options to further increase the potential of investor success.
The Whole Digital Currency Story
Watch the full 11 minute version of this interview "particularly" if you want to learn how you investors can benefit in a new exciting way"
The Digital Frontier Marketing Team
Robert Cefail
Mr. Cefail will be the Chief Executive Officer of the Company. Mr. Cefail's experience includes the creation and management of the celebrity based marketing firm CShoptv.net. His duties in the Company will include the establishment of strategic marketing relationships, client acquisition, overseeing the creation of various client web properties, creating various celebrity awareness campaigns and the direction of public relations campaigns for clients.
Anatola Cefail
Ms. Cefail will be the Vice President of the Company. Ms. Cefail has experience in company administration, internet services, web development and marketing. She will oversee strategic services development, digital currency best practices research and deployment with DFN clients, and public relations execution.
Linda Batdorf
Ms. Batdorf will be a vice president of the Company. Ms. Batdorf is experienced in company administration and finance. She will oversee financial management of DFN as well as administrative functions of DFN.
Use Of Funds
If the target offering of $1,070,000 is met the use of fund will be as follows:
Advertising
$16,500
$150,000
Celebrity endorsement
 $320,000
Public relations and Media placement
 $225,100
Legal
 $85,000
DFN customer acquisition
 $45,000
Exchange creation and development
$170,000
Operating expenses
 $35,000
Total Use of Net Proceeds
$16,500
 $995,100